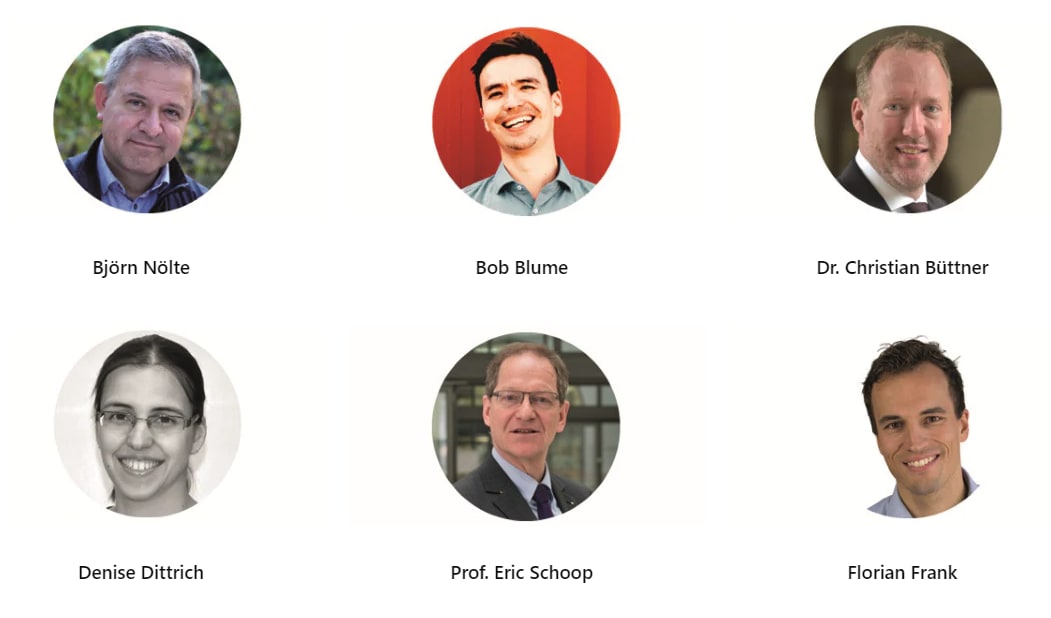 Information and exchange format Microsoft Envision Education 2020
As part of Envision Education 2020, an information and exchange format created by Microsoft for the education sector, we were able to make our contribution on the CIO panel.
In a very harmonious round, 4 CIOs from universities with different backgrounds showed the areas of tension and functional approaches to solutions.
The common view, the complementary attitude and willingness to be available to the entire sector with information and active support are excellent predicates of the modern CIO, which are especially effective in tense times like the pandemic. Great start and first-class demonstration of networked innovation.
Open articles